The highly anticipated My Adventures with Superman episode 3 will release on Friday, July 14, 2023, on Adult Swim. Following its initial release, the episode will also become available to stream on HBO Max (now MAX) on Saturday, July 15, 2023.
The series opened with a double premiere as Adventures of a Normal Man Part 1 and 2 saw Clark Kent and his best friend Jimmy Olsen begin their internship at The Daily Planet. There, they met Lois Lane, a fellow intern, who included them in an investigation about stolen military robots.
Following that, fans saw Lois and Jimmy encounter Superman while tracking down the mercenary Livewire. Clark also returned to Smallville for a while to learn more about where he's from and who he wants to be.
Now, episode 3 will continue the adventures of Clark, Lois, and Jimmy Olsen in Metropolis.
---
My Adventures with Superman episode 3 will showcase Superman getting interviewed by Lois
After the double-episode premiere of DC's new Superman animated series, fans are expected to get new episodes every week. Episode 3 titled My Interview with Superman will showcase Superman's battle with the INTERGANG criminal ring, and he will also be interviewed by Lois.
Clark will help Lois interview Superman while carefully hiding his secret identity as the protector of Metropolis. Along with this, fans will also get a few hints about a mysterious organization scheming in the shadows.
---
My Adventures with Superman episode list and release dates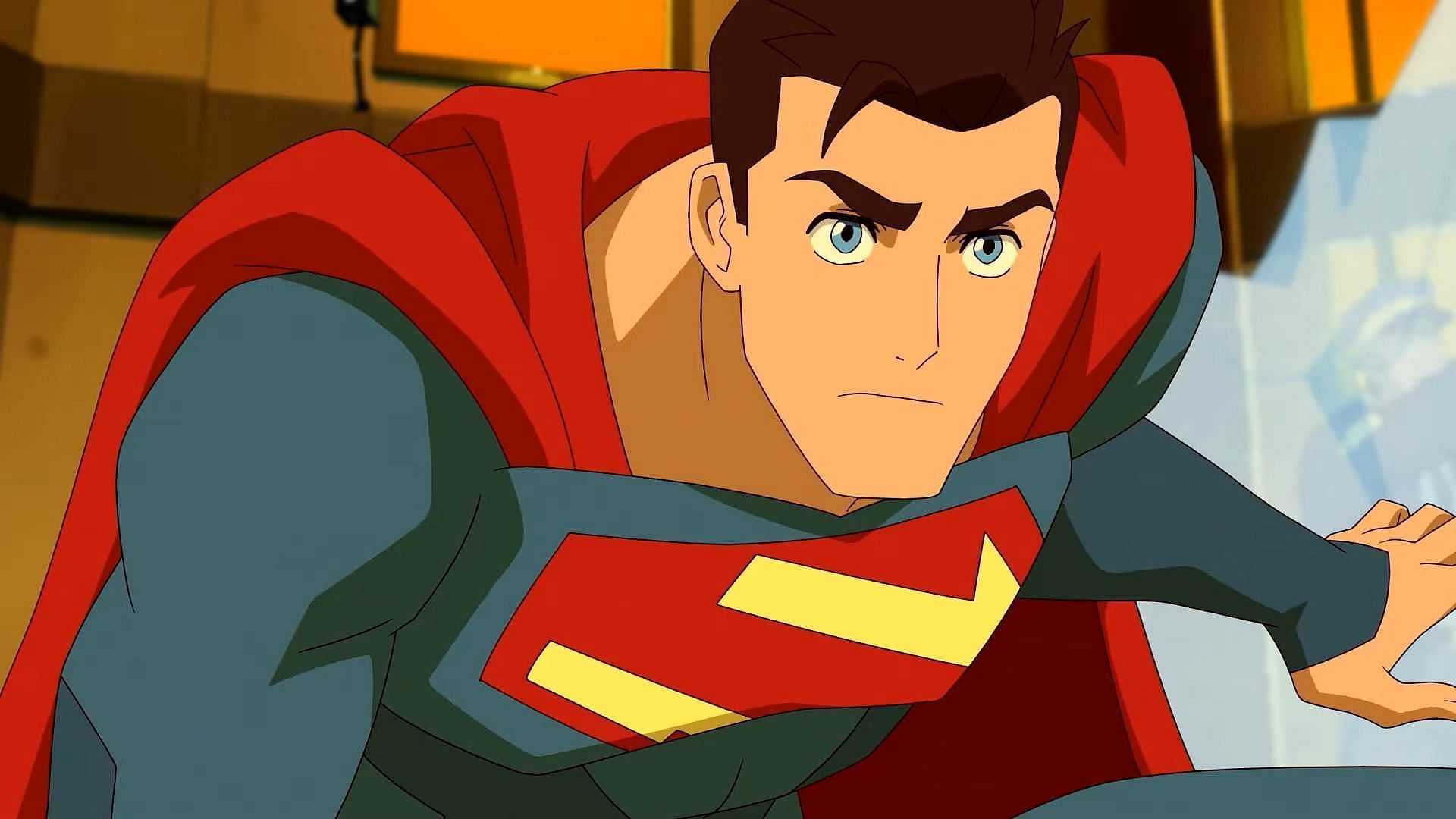 The titles, release dates, and streaming details of all the upcoming episodes after episodes 1 & 2 have been listed below:
Episode 3 – My Interview with Superman (July 14 – Adult Swim, July 15 – MAX)
Episode 4 – Let's Go to Ivo Tower, You Say (July 21 – Adult Swim, July 22 – MAX)
Episode 5 – You Will Believe a Man Can Lie (July 28 – Adult Swim, July 29 – MAX)
Episode 6 – My Adventures with Mad Science (August 4 – Adult Swim, August 5 – MAX)
In these upcoming episodes, Clark, Lois, and Jimmy will also be seen covering a gala event hosted by tech-billionaire Dr. Ivo. Furthermore, Superman is also expected to take on Task Force X.
---
My Adventures with Superman cast and synopsis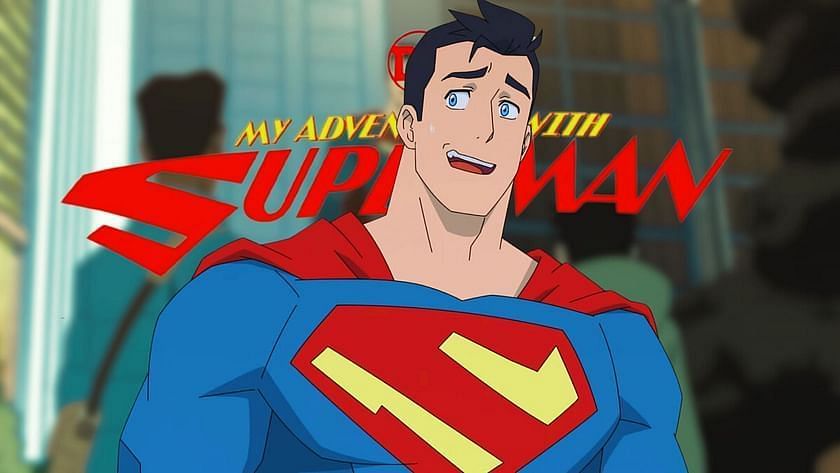 My Adventures With Superman is the first animated series featuring the Man of Steel in a long while. It takes the Kryptonian back to his grassroots as he starts to establish his image as the hopeful and inspiring savior of Metropolis.
The official synopsis of My Adventures With Superman reads:
"In this serialized coming-of-age story, we follow Clark as he builds his secret Superman identity and embraces his role as the hero of Metropolis – and perhaps the world."
The synopsis continues:
"Lois, now growing into a star investigative journalist, takes aspiring photographer Jimmy Olsen under her wing. All the while, Clark and Lois are falling in love, sharing adventures, taking down bad guys, stumbling over secrets, and discovering what it means to be Superman and Lois Lane."
My Adventures With Superman is created by Jake Wyatt. It features voice actors including Jack Quaid (The Boys) as Clark Kent / Superman, Alice Lee (Zoey's Extraordinary Christmas) as Lois Lane, Kiana Madeira (Perfect Addiction) as Kara Zor-El / Supergirl, Ishmel Sahid (Cousins for Life) as Jimmy Olsen, and Jeannie Tirado (Soul) as Lana Lang, among many others.
Edited by Adelle Fernandes