Team USA's 12U baseball team made waves last weekend after breaking records and dominating its competition at the World Baseball Softball Confederation U-12 Baseball World Cup. 
The scoreboard got so lopsided that New Zealand, Team USA's opponent to kick off the tournament, gave Team USA's players high-fives as they rounded the bases after hitting home runs. 
A viral clip surfaced from the game that ended with a score of 43-1, which breaks the single-game record for any 12U national team. The U.S. set its previous record at 29 during the World Cup Qualifiers gold medal game against Venezuela in May. 
CLICK HERE FOR MORE SPORTS COVERAGE ON FOXNEWS.COM
Team USA was already up big in the second inning when Leyland Henry smoked a three-run homer to left field to make it a 14-0 game. Video shows the crowd in awe watching the ball soar over the fence, and the New Zealand players admired it as well. 
Fielders put their hands out for high-fives as U.S. players circled the bases. Henry showed good sportsmanship and obliged, smacking the hands of everyone from the first baseman to the third baseman before celebrating with his teammates at home plate. 
We saw it again when Bryant Ju crushed his second home run of the game in the top of the third inning, this time a grand slam to left field. Ju rounded the bases and received high-fives from the New Zealand players. 
Despite the onslaught from Team USA, the New Zealand players seemed to be enjoying themselves throughout the game.  
The U.S. wrapped up pool play Wednesday with a 25-0 win over Czechia, displaying its offensive dominance yet again.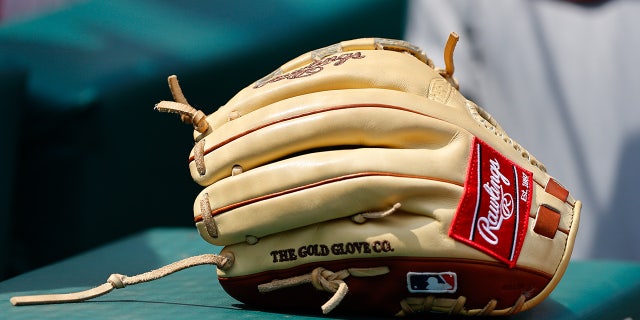 Team USA's only loss in the opening round came at the hands of the Dominican Republic, which won 13-9 July 31. Team USA also defeated Panama (6-4) and Korea (5-1) on its way to the super round. 
Its next game is Thursday in Tainan, Taiwan, against Venezuela.
In their first meeting May 20, the U.S. escaped with a 25-24 win in Mexico, and the previous record for most runs in a single game came May 28, when the U.S. beat Venezuela 29-28 to win the gold medal.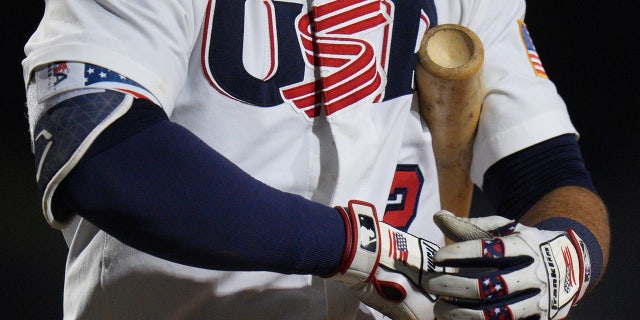 CLICK HERE TO GET THE FOX NEWS APP
Following the game against Venezuela, Team USA will take on Chinese Taipei Aug. 5 before the bronze and gold medal games Aug. 6.