New Orleans is known as one of the premier food destinations in the U.S., but running back Jaamal Williams issued a negative review for one of the city's delicacies.
Williams, who departed Detroit for New Orleans in March, told reporters his first experience with beignets drew comparisons to an ordinary funnel cake. 
"Yeah, not impressed," Williams said at New Orleans Saints training camp Friday. "It's just a funnel cake."
Williams decided to leave the Lions after the team made a "disrespectful" contract offer.
CLICK HERE FOR MORE SPORTS COVERAGE ON FOXNEWS.COM
"They been done with me. I could tell," Williams told reporters at his Saints introductory news conference in March. 
"The offer they gave me I feel like was very just disrespectful and just showing that they really didn't want me to be there like that. But it's all love. I know my teammates, everybody there at the Detroit Lions have love for me and all that, but at the same time, it's just we couldn't come to terms on things. It's just funny is all."
SAINTS' MICHAEL THOMAS RIPS EVERYONE WHO WAS 'HATIN,' SHOWS OFF IMPRESSIVE WEIGHT ROOM SESSION
Williams is a California native and played college football at BYU. He is likely still adjusting to life in New Orleans but said in his home state the beignets would be considered run-of-the-mill funnel cakes.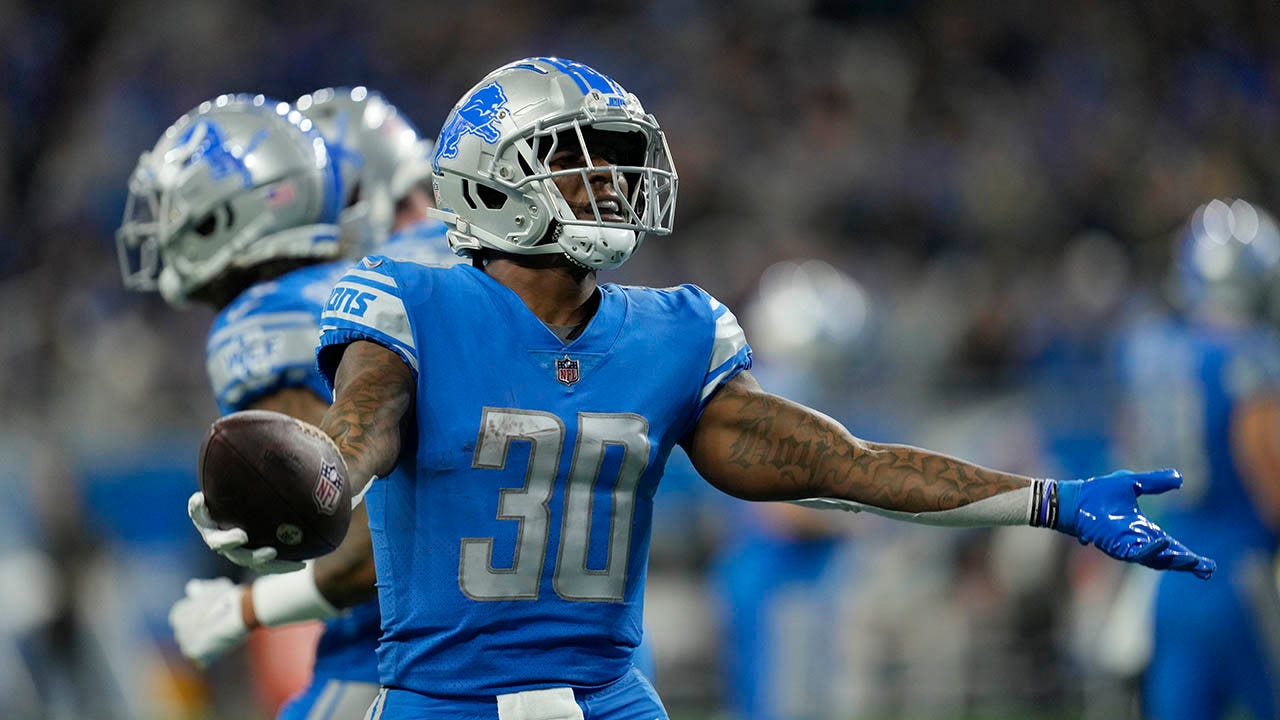 "I'm sorry," Williams said. "I just got here. I respect y'all, your beignets, and all that. In California, we just call them funnel cakes."
The Packers selected Williams in the fourth round of the 2017 draft. After a four-year stint in Green Bay, Williams joined the Lions.
Last season, Williams shared the backfield with D'Andre Swift and scored an NFL-leading 17 rushing touchdowns. He will again likely share carries this season, but with Saints running back Alvin Kamara.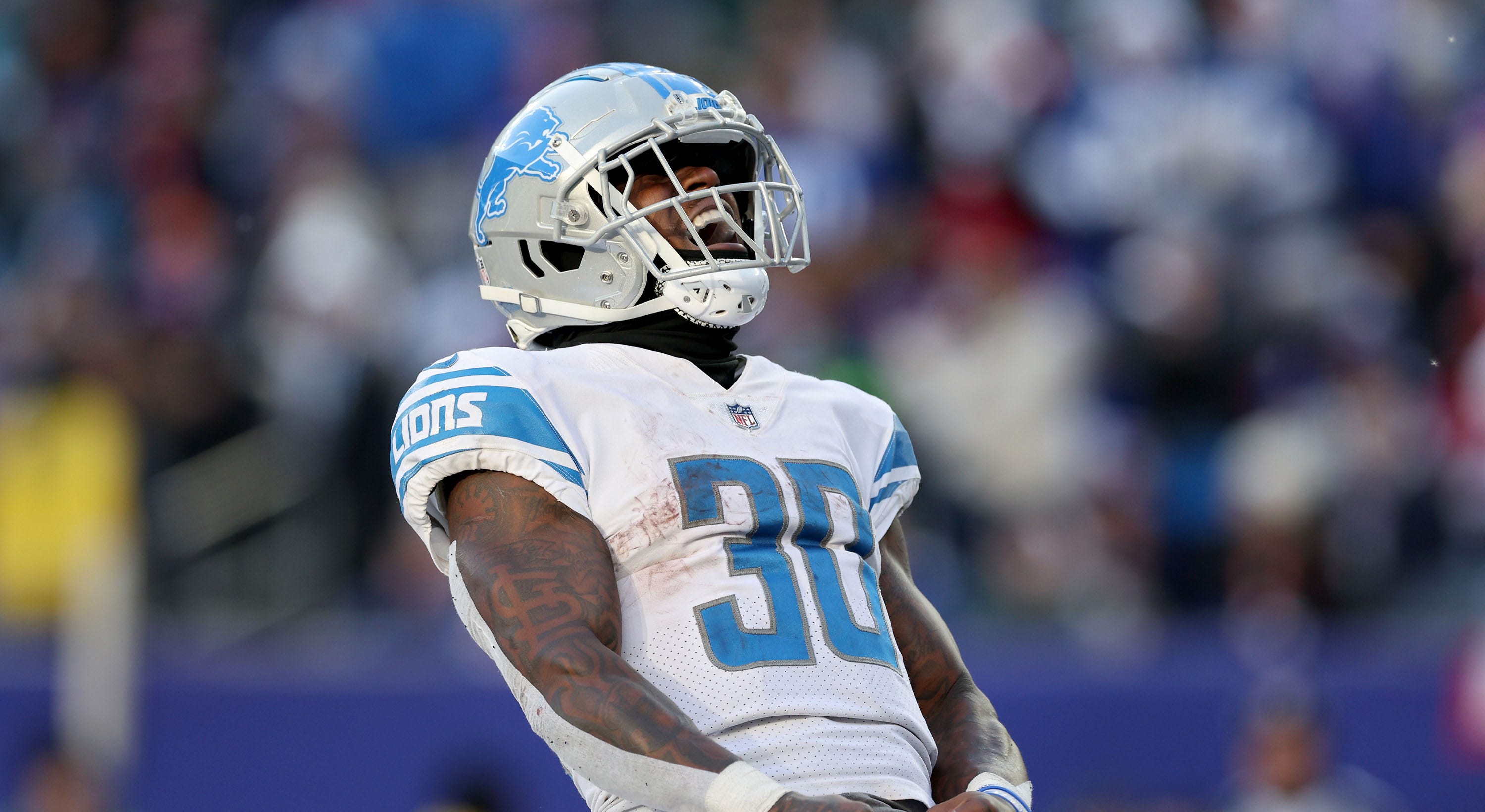 It remains unclear if the NFL will punish Kamara following an investigation of an alleged assault during last year's Pro Bowl in Las Vegas. Earlier this month, Kamara agreed to plead no contest to a misdemeanor charge of breach of peace for his alleged role, court records show.
CLICK HERE TO GET THE FOX NEWS APP
The Lions signed former Chicago Bears running back David Montgomery to a three-year contract earlier this offseason. He is likely expected to replace Williams' production in Detroit.