The son of NFL legend Ray Lewis died at the age of 28 from a suspected drug overdose, a police report says. 
Police were called to a home in Central Florida Wednesday.
When officers arrived, they found an unresponsive Ray Anthony Lewis III, the Casselberry Police Department confirmed.
An officer administered the opioid overdose antidote naloxone, according to the police report. The antidote and other life-saving measures were unsuccessful.
CLICK HERE FOR MORE SPORTS COVERAGE ON FOXNEWS.COM
Police said Lewis was transported to a hospital, where he was pronounced dead.
"The evidence and witness accounts show this incident to be a tragic accident," police said in a statement.
HOMER JONES, FORMER NFL STAR CREDITED AS FIRST PLAYER TO SPIKE FOOTBALL AFTER TD, DEAD AT 82
The police report said that a blue pill was located near Lewis' body. Authorities also found needles and a plastic bag inside an empty beer can.
It remains unclear whether Lewis III was using drugs.
Ray Lewis, who won two Super Bowls with the Baltimore Ravens, has yet to publicly comment on his son's death.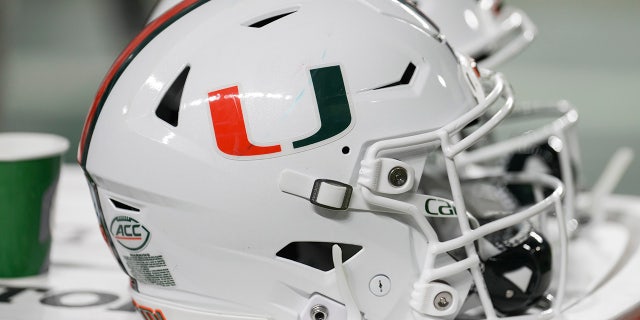 Rashaan Lewis took to social media and described his older brother as a "true angel."
"Really can't believe I'm even typing this but RIP big brother," Rahsaan wrote on Instagram. "I don't and I won't ever have the words man, 'cause this pain right here… I love you, I love you, I love you."
Diaymon Lewis also paid tribute to her brother.
"Brownie, I love [you] with all of my heart," she wrote in an Instagram Story post. "You will always be my first love and truly are the definition of a quintessential brother."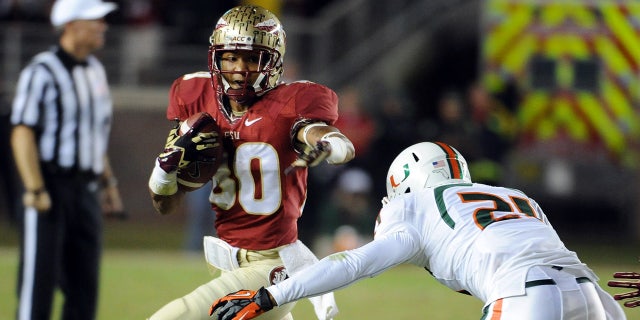 After playing running back in high school, Lewis switched to cornerback when he made the jump to the college football ranks.
Over two seasons with the Miami Hurricanes, Lewis appeared in nine games. He eventually transferred to Coastal Carolina, where he handled kick returns in addition to playing on defense.
CLICK HERE TO GET THE FOX NEWS APP
Lewis spent his last year at the collegiate level playing at Virginia Union.
An official autopsy report remains pending.