Pat McAfee addressed a joke he made about Michigan State's football uniforms by referencing disgraced sports doctor Larry Nassar.
McAfee talked about the snide tweet on his show Monday. He is set to move his show to ESPN in the near future.
"Hey, listen, I don't want to say it, because, you know, there is an all-out onslaught against me right now for simply linking one terrible thing from a school with the most terrible thing from a school to a friend in a reply tweet, talking s— to a friend," he said. "And I do apologize if some people took that in a different way and spun it in their own narrative to other people and kind of did their own thing."
"I was simply talking s— to a friend. But does it feel like Michigan State alums are trying to silence the media whenever they acknowledge that Larry Nassar, one of the most horrible humans ever, of all time, he was at Michigan State 14 years? So, that's not really a part of the story, that they kind of created and empowered [him]. If that's going to get us canceled. … It's going to get loud."
CLICK HERE FOR MORE SPORTS COVERAGE ON FOXNEWS.COM
McAfee said he was getting messages that said he should delete the tweet. But he asked why if he was only "talking s—" to his friend. He added that if Nassar did design the "STATE" jerseys with green shirts and neon-green pants "that wouldn't even be mentioned in the Larry Nassar entire thing."
"We believe Larry Nassar is a terrible human, the worst human, disgusting human," he continued. "I would like to say that this show covered that more than probably anybody, more than anybody about how bad of a guy he is, more than anybody did. So, there was a lot of people who were like, 'Oh, you think this guy …' and I'm like, 'No, terrible guy,' also Foxy's school."
McAfee continued to justify the tweet, saying the world needs to speak the truth about "horrible people in powerful positions."
"We can't just, this isn't something where it's like 'can't talk about this.' It's like, 'Hey, in our history, very recent history, people were given a lot of power and were terrible people in the sports world.' And the way we decide to cover it is by talking s— to somebody who loves everything about Michigan State because that's his school."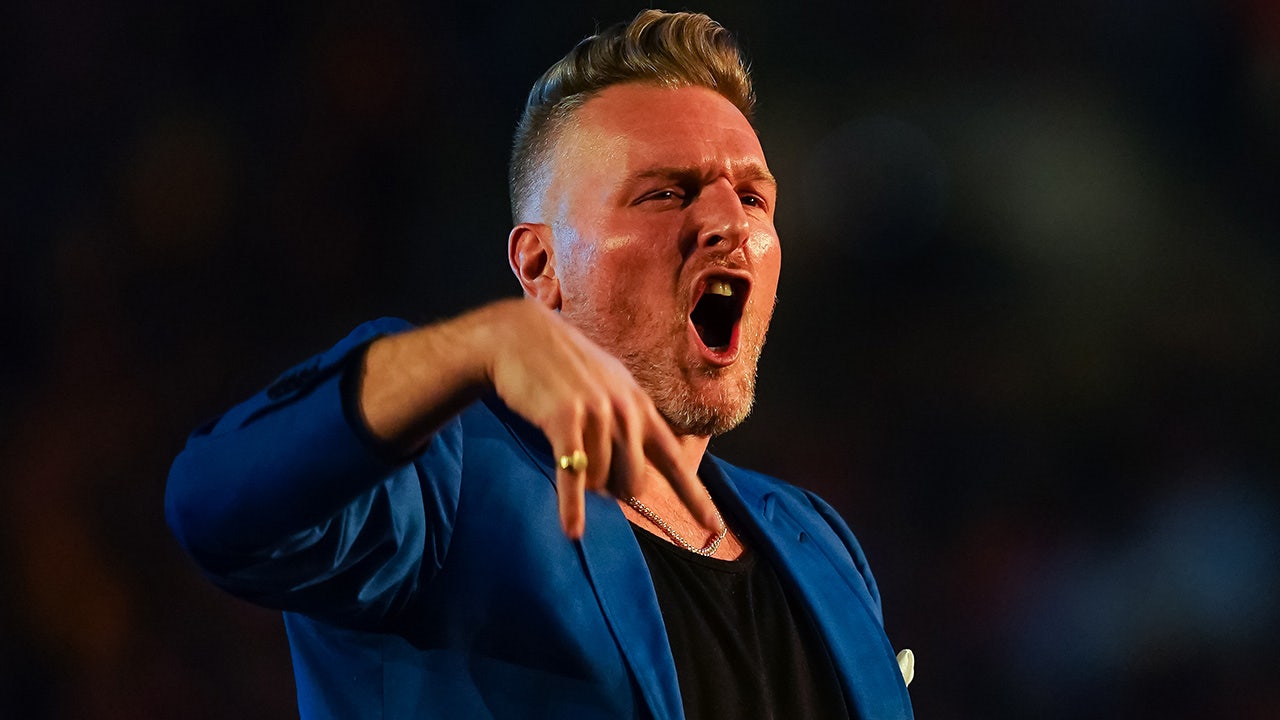 "If I went to Michigan State and this whole thing happened, and they didn't say that to me, we would be avoiding something that's very serious and very terrible and very real. So, I do apologize to everybody that just took my six-word tweet and said that I was disrespecting this and not thinking about the victims. I was like, 'What?' I think we're thinking about the victims, future victims, by reminding people that this mother—er had a lot of power at Michigan State for a long time while being a terrible human being. And I'm just s—talking a friend."
BRONCOS' SEAN PAYTON 'BROKE THE CODE' WHEN HE RIPPED NATHANIEL HACKETT, ANONYMOUS NFL COACH SAYS
Nassar is serving decades in prison for sexually assaulting gymnasts, including Olympic medalists. He admitted sexually assaulting athletes when he worked at Michigan State University and USA Gymnastics.
He also pleaded guilty to possessing child pornography.
During victim impact statements in 2019, several athletes testified that over the course of Nassar's more than two decades of sexual abuse, they had told coaches and trainers and other adults what was occurring, but it went unreported.
Nassar is likely to spend the rest of his life behind bars.
More than 150 victims spoke or submitted statements during the seven-day hearing, including Simone Biles. The women sought more than $1 billion from the federal government over the FBI's failure to stop Nassar when agents became aware of the allegations against him in 2015.
A final appeal from Nassar was rejected by the Michigan Supreme Court last month. Attorneys for Nassar said he was treated unfairly in 2018 and deserved a new hearing based on the judge calling him a "monster," among other remarks.
"I just signed your death warrant," Ingham County Judge Rosemarie Aquilina said of Nassar's 40-year sentence.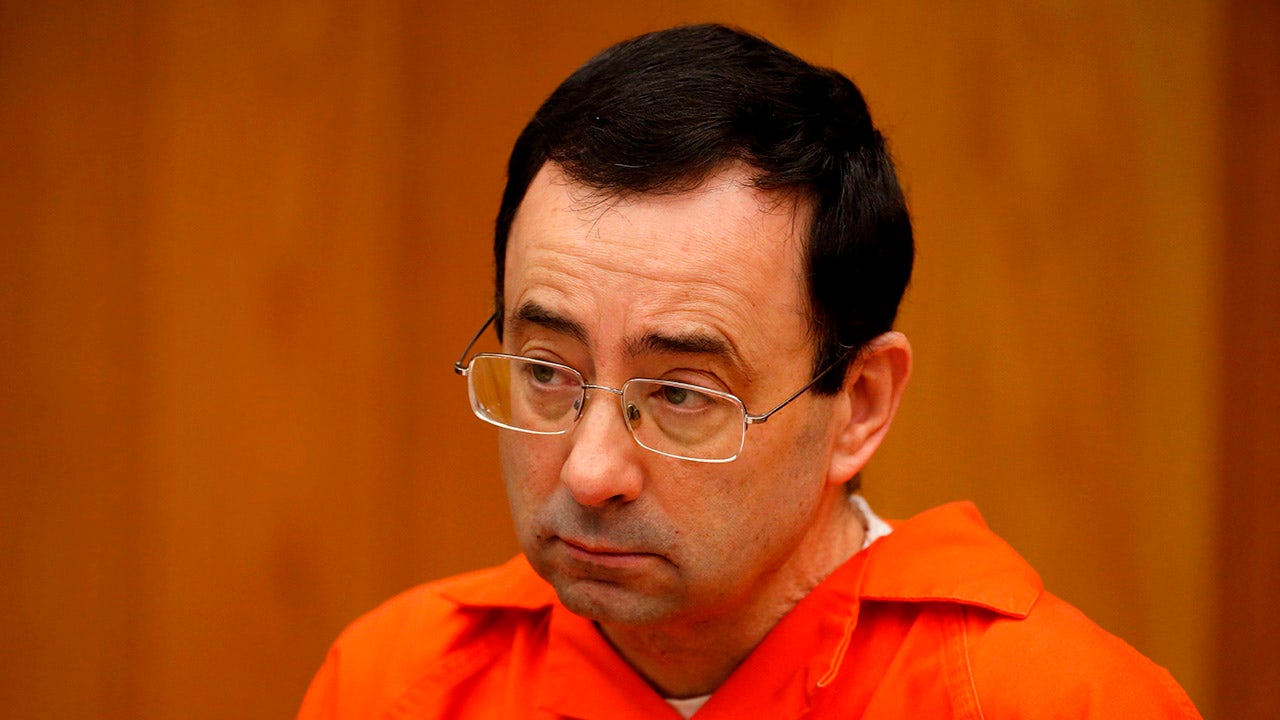 While the Michigan Supreme Court said it had concerns over the judge's conduct, officials noted Aquilina stuck to the sentencing agreement worked out by the lawyers on the case.
CLICK HERE TO GET THE FOX NEWS APP
"We decline to expend additional judicial resources and further subject the victims in this case to additional trauma where the questions at hand present nothing more than an academic exercise," the court said.
The Associated Press contributed to this report.