Olivia Dunne is one of the most-followed collegiate athletes on social media and her brand has helped her gain lucrative name, image and likeness deals and bring attention to her LSU gymnastics team.
Dunne was named one of the models for the Sports Illustrated Swimsuit Edition recently. She revealed just how large her social media presence is and the amount of engagement her posts receive in a recent interview with Sports Illustrated.
CLICK HERE FOR MORE SPORTS COVERAGE ON FOXNEWS.COM
Dunne has 4.1 million followers on Instagram and 7.4 million on TikTok. In an interview with Sports Illustrated published Monday, the LSU gymnastics star revealed how many likes her top posts have received.
"My most viral Instagram post is a picture of me about to mount the beam at practice," Dunne said.
The post received more than 877,000 likes on Instagram.
OLIVIA DUNNE TO APPEAR IN SI SWIMSUIT EDITION: 'DREAM COME TRUE'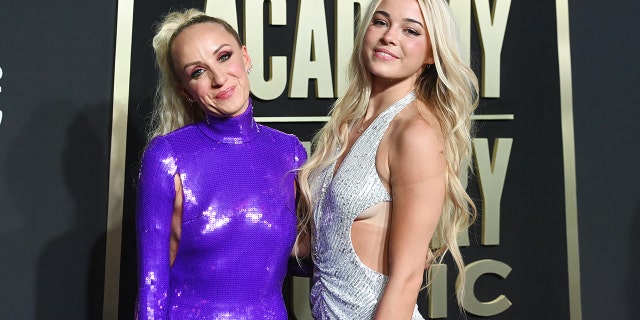 "My most viral TikTok got 35.7 million views, which is crazy. I can't even wrap my head around, but I'm just showing off my gymnastics skills," she added.
Dunne also spoke to SI about navigating the hate and bullying that comes along with her popularity. The New Jersey native had some of the criticism directed at her in a New York Times article last year. She responded with another leotard picture.
"I think it's important to stand up for yourself," she told the outlet in April. "Maybe it's the Jersey girl in me, but I think girls needed to know it wasn't OK, especially posting things that any other college kid would post in — a leotard — which is the required uniform for being a gymnast. It's ridiculous."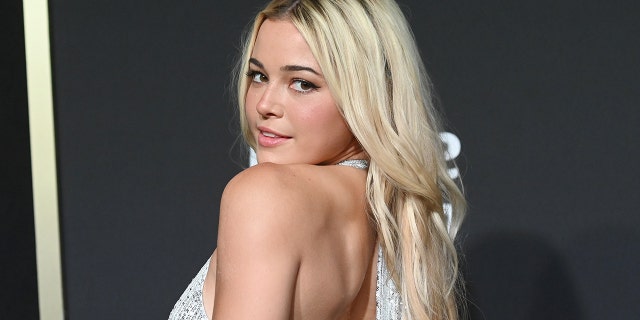 CLICK HERE TO GET THE FOX NEWS APP
Dunne and the Tigers made it to the NCAA Championships this season. The team finished fourth.