The Mexican Soccer Federation announced Monday it has replaced Argentine Diego Cocca as coach of the national team, following a humiliating 3-0 loss to the United States.
The federation said Jaime Lozano will take over the top spot. Lozano previously coached the national team and led it to a bronze medal at the 2021 Tokyo Olympics.
CLICK HERE FOR MORE SPORTS COVERAGE ON FOXNEWS.COM
Cocca had been named head of the national team only in February, and his short stint Mexico compiled a record of 3 wins, 3 ties and a loss.
But criticisms had emerged about his leadership, and the complaint came to a head Thursday when the U.S. squad trounced Mexico in the semi-finals of the Nations Cup, a CONCACAF tournament.
SPAIN WINS NATIONS LEAGUE FINAL BEATING CROATIA IN SHOOTOUT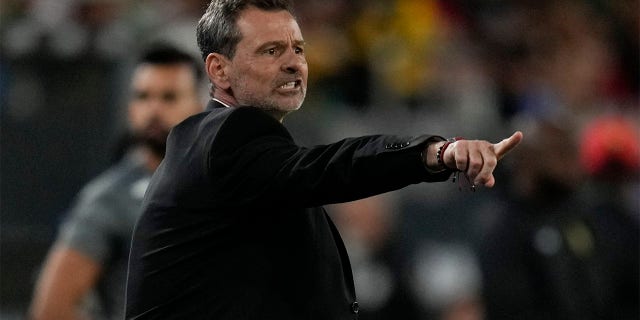 "You can lose to the United States, because that's soccer," said the head of the Mexican Soccer Federation, Juan Carlos Rodríguez. "What is unacceptable is the way that victory was ruled out from the start due to logistical decisions that split the group."
Several Mexican players had complained about the long rides to practice sessions preceding the match in Las Vegas.
CLICK HERE TO GET THE FOX NEWS APP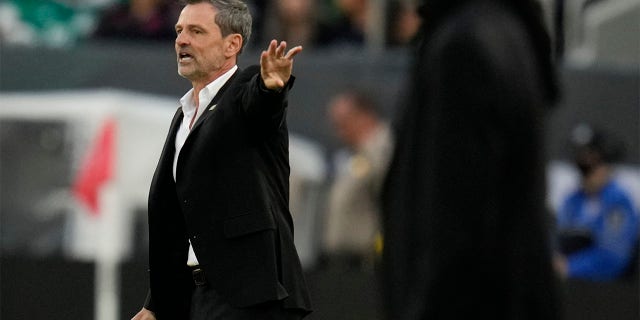 Cocca himself was appointed after a humiliating exit for Mexico in the first round of the Qatar World Cup in 2022, the worst showing for the national team since the World Cup in Argentina in 1978.
After the loss to the U.S., Mexico rebounded Sunday to defeat Panama 1-0 and win third place in the Nations Cup. But the normally enthusiastic Mexico fan base appeared to desert the team, which played in a half-filled stadium.