The New York Mets appeared to wave the white flag on the 2023 season as it traded key acquisitions over the last two seasons in Max Scherzer and Justin Verlander in a matter of days.
New York started the season with an opening day payroll of $336.6 million. With the Mets struggling by the trade deadline, the team turned around and traded two of the best pitchers in baseball for several prospects that could help the organization set up their future.
But was it too early to throw in the towel? Team owner Steve Cohen addressed the moves Wednesday, explaining he was addressing needs.
CLICK HERE FOR MORE SPORTS COVERAGE ON FOXNEWS.COM
"I think the expectations were really high this year and my guess is next year they'll be a lot lower," Cohen said. "I can't speak to what's going to happen in the offseason. I'm opportunistic. I don't want to roll a team out that we're going to be embarrassed about.
"But, we also know that spending a fortune doesn't guarantee a trip to the playoffs. I think we've got to look and see what we need. Obviously we need starting pitching, and that's the key thing."
Cohen said trading Scherzer to the Texas Rangers and Verlander back to the Houston Astros was about playing the postseason odds.
"When you look at the probabilities, what we were at, 15% (to make the postseason)? And other teams were getting better, so you have to take the odds down from that," Cohen said.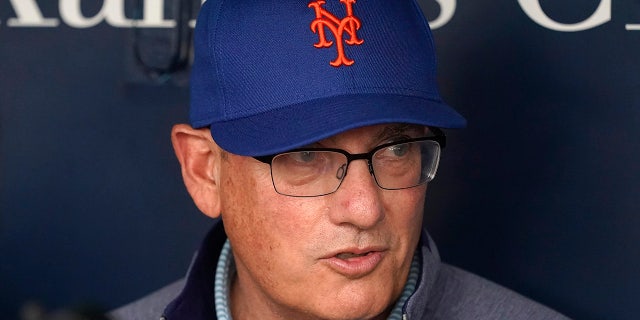 METS LOSE IN BRUTAL FASHION HOURS AFTER TRADING JUSTIN VERLANDER TO ASTROS
"So, if you're going to have a 12% chance of just getting into the playoffs, those are pretty crummy odds. I've said before – hope is not a strategy. I wanted sustainability."
The deals that were on the table were something Cohen said he couldn't pass up.
"We thought we got a great return for the people we ended up trading," he said. "We weren't sure that was going to happen. We weren't just going to do deals for the sake of doing deals. I would have kept the players if it turned out it was going to be a mediocre return. It's a moment in time when other clubs were thinking very short term and I was thinking more intermediate, long term. And so, I was able to take advantage of that."
Cohen added he didn't like the odds of winning two-thirds of the rest of the 58 games.
New York lost to the Kansas City Royals on Wednesday night, 4-0.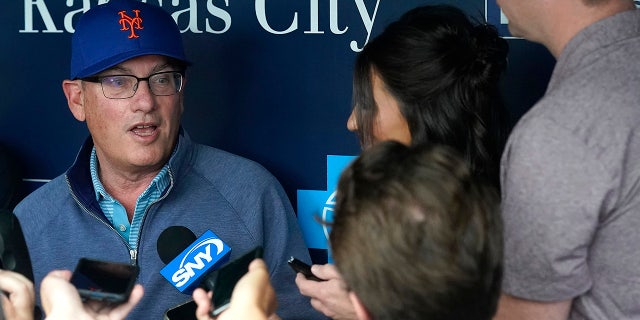 CLICK HERE TO GET THE FOX NEWS APP
The Mets are 19.5 out of first place in the National League East and seven games out of the wild-card spot.
The Associated Press contributed to this report.