Women who were sexually assaulted by Larry Nassar filed a lawsuit against Michigan State University, where he was a sports doctor, on Thursday, saying school officials made "secret decisions" about releasing documents in his case.
The group, which consists of Nassar survivors and their parents, alleges the school refused to give more than 6,000 documents to the state attorney general's office during an investigation into Nassar getting away with sexual assault and other behavior while employed by the university.
They also say the school wouldn't turn over emails, which indicated the board of trustee's decision-making on Nassar. 
CLICK HERE FOR MORE SPORTS COVERAGE ON FOXNEWS.COM
Michigan State says the documents weren't given due to attorney-client privilege.
The group says the lawsuit is seeking accountability for the university's actions, not money.
FLASHBACK: LARRY NASSAR VICTIMS, INCLUDING OLYMPIANS, SEEK OVER $1B IN CLAIMS AGAINST FBI FOR INVESTIGATION FAILURES
Nassar was recently stabbed in prison, where he was sentenced in 2018 to serve 40 to 175 years after admitting to sexually assaulting at least 265 young women and girls, including some of the country's top gymnasts while serving as the team doctor for the U.S. women's national gymnastics team.
He reportedly made a "lewd comment" while watching a Wimbledon tennis match while in prison, which led to getting stabbed multiple times.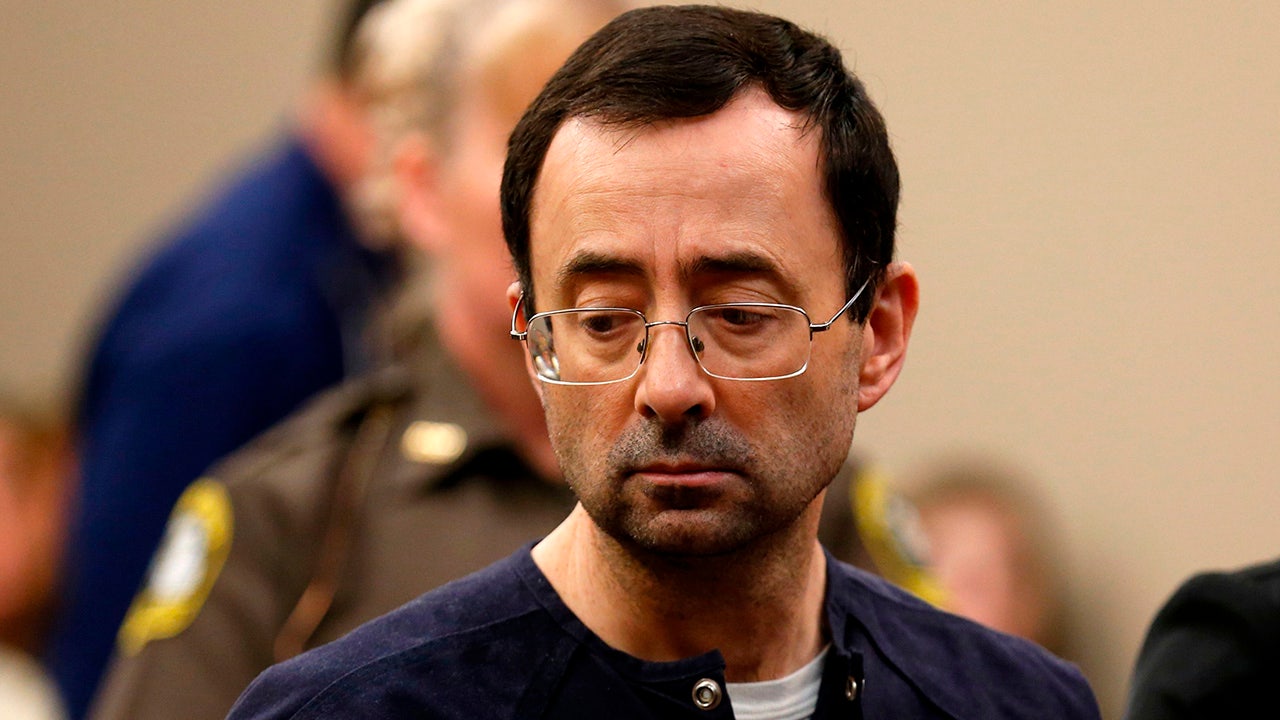 Joe Rojas, a current and longtime employee of the prison and current president of the local union, told Fox News that Nassar was stabbed twice in the neck, twice in the back and six times in the chest.
Nassar suffered a collapsed lung in the altercation, though he was in stable condition.
Michigan State, where Nassar also received his doctor of osteopathic medicine degree, has been bashed for its handling of his investigation as well as dealing with survivors of his attacks.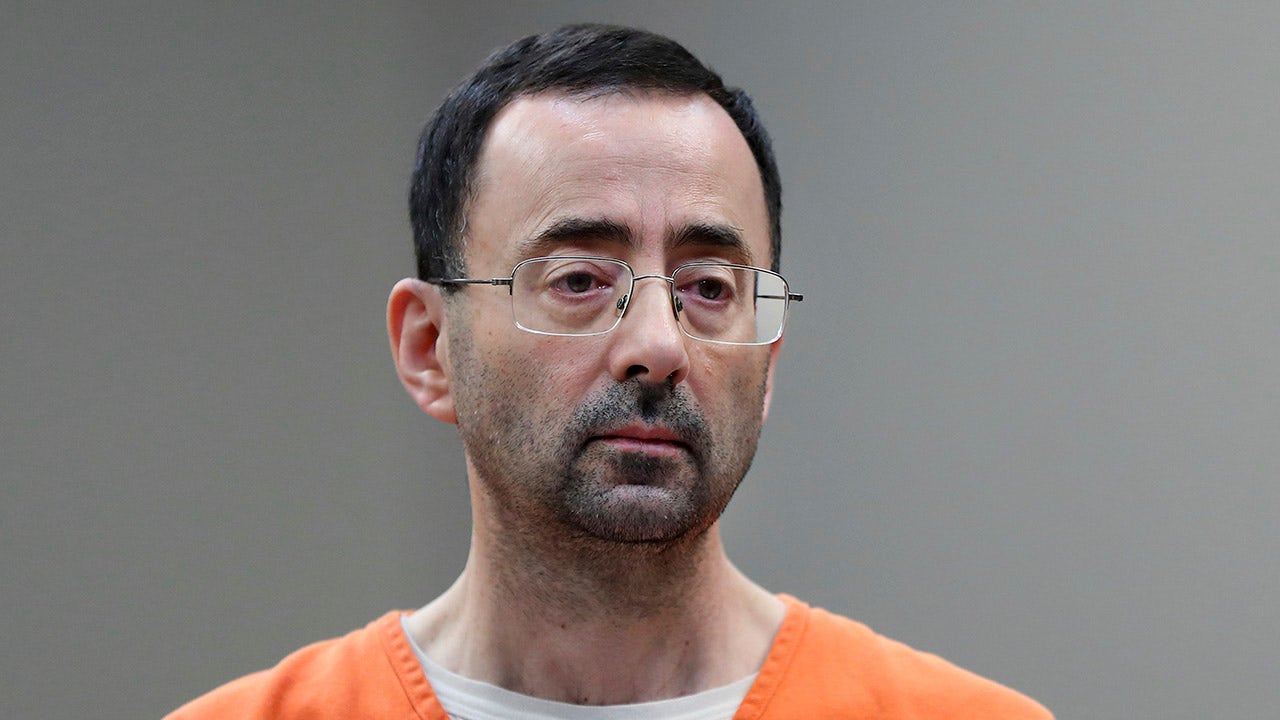 CLICK HERE TO GET THE FOX NEWS APP
The university was ultimately ordered to pay $4.5 million in fines by the Department of Education while settling a combined $500 million for victims as well.