Several months ago Colorado citizens voted in favor of decrimininalizing psychedelic mushrooms. Later this week, Colorado's capital and largest city, Denver, is set to host a conference that was organized by a psychedelic advocacy group.
Former Green Bay Packers quarterback and current New York Jets star Aaron Rodgers has been tapped as one of several notable speakers for the conference. Proponents have claimed psychedelic substances can help individuals better cope with post-traumatic stress disorders and even counter alcoholism.
However, many medical experts have pushed back on those claims by stating that more research needs to be conducted in order to provide evidence on potential benefits and risks of psychedelics.
CLICK HERE FOR MORE SPORTS COVERAGE ON FOXNEWS.COM
Rodgers, a Super Bowl winner and a four-time NFL MVP who is slated to speak Wednesday, has been open about his use of ayahuasca. 
PACKERS STAR MAKES BOLD STATEMENT ABOUT JORDAN LOVE AS HE TAKES OVER FOR AARON RODGERS
Rapper Jaden Smith, the son of hip-hop artist and actor Will Smith, will be speaking in Denver. Rick Perry, the former U.S. energy secretary and governor of Texas, is also listed as a speaker. Perry has supported researching the potential benefit psychedelics can provide veterans who are experiencing PTSD.
The Multidisciplinary Association for Psychedelic Studies is believed to be the largest advocacy organization in the United States.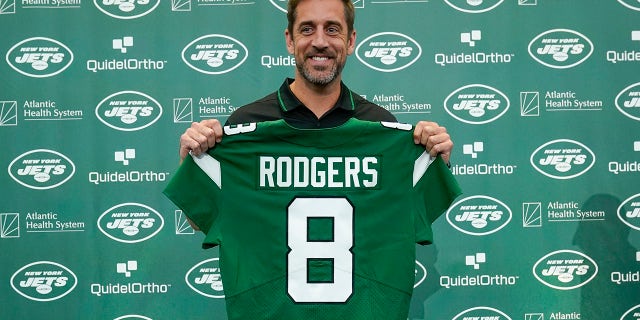 Nicolas Langlitz, a historian of science, noted that the conference is "purely designed to promote the hype."
"Any kind of overselling is not good for science because science should be accurate rather than pushing things," he said. "It's a tradeoff. (The conference) generates interest, it generates ultimately more research, even though the research might be skewed toward positive results."
In the eyes of the U.S. federal government, psychedelics are illegal. But as studies about the possible benefits of psychedelics have become more widespread, multiple states have created their own laws on the drugs.
Some researchers believe psilocybin, the compound in psychedelic mushrooms, changes the way the brain organizes itself and can help users overcome conditions such as depression and alcoholism.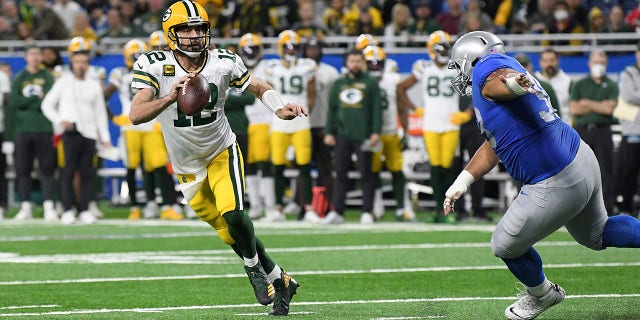 Only six years ago in Oakland, California, the Multidisciplinary Association for Psychedelic Studies held a conference with roughly 3,000 attendees. This week, organizers estimate at least 10,000 people will be in attendance in Denver, a sign that public interest is on the rise. 
Other speakers of note include former NHL player Daniel Carcillo, who owns a company specializing in psychedelic therapies; Olympic silver-medal figure skater Sasha Cohen; comedians Reggie Watts and Eric Andre; podcaster Andrew Huberman; and Carl Hart, the chair of Columbia University's psychology department.
CLICK HERE TO GET THE FOX NEWS APP
The American Psychiatric Association has not endorsed the use of psychedelics in treatment, noting the Food and Drug Administration has yet to offer a final determination.
Five years ago, the FDA designated psilocybin as a "breakthrough therapy." That classification typically allows for a quick development and review process for drugs that are used to treat a serious condition.
The Associated Press contributed to this report.