The NFL remains the most popular sport in the U.S. as many fans are engaging with the league via fantasy football. Analytics company Gridiron AI is taking an innovative approach to fantasy football.
The company builds predictive and uses artificial intelligence to provide football fans with fantasy rankings. Relying on data creates more consistent predictions by greatly reducing human biases.
"We try to let the model speak for itself, so we don't add any commentary. And what that translates to is, whenever you go and create an account on the site, you have the ability to customize the settings and how the data and the rankings and the projections are presented to you based on how your league does scoring," Andy Troiano, data scientist and co-founder of Gridiron AI, told Fox News Digital.
Gridiron AI offers a free service that provides a limited set of rankings. Users who want access to more data have to the option of subscribing at a cost of $5 per month from August through December.
AWS AI-POWERED VIDEO HIGHLIGHTS FEATURE INTRODUCES GAME-CHANGING WORLD CUP VIEWING EXPERIENCE FOR FANS
Gridiron AI was founded in 2018 and Troiano said the company strives to give fans a more complete picture when it comes to fantasy points.
"One of the challenges of fantasy football is [working around] how players can score points from season to season … it can vary widely. So, we project out all the different counting stats for a given player, and then we aggregate those back up to what the actual projected fantasy points will be," he added.
"What that ends up doing is giving us a lot of flexibility to customize it to your league but also to provide value on player prop bets. … So, we have the makeup of what the total fantasy points ends up being," Troiano said.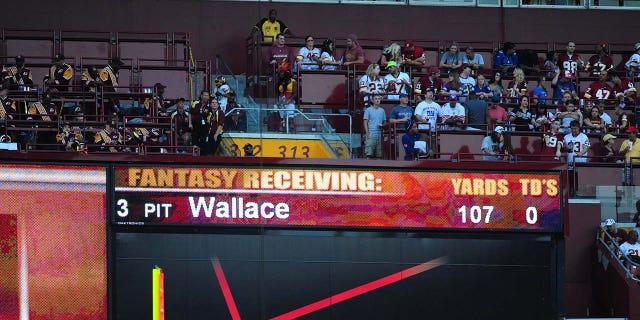 CLICK HERE FOR MORE SPORTS COVERAGE ON FOXNEWS.COM
The AI-driven technology essentially takes all the data that fans would typically find in box scores, player sheets and game logs and helps fantasy owners better predict how a player will perform. The better a player performs during a given week, the better the odds they will produce more fantasy points.
The technology also has the capability to digest more unstructured data, such as a players' injury analysis, which opens the door to a more sophisticated decision-making process.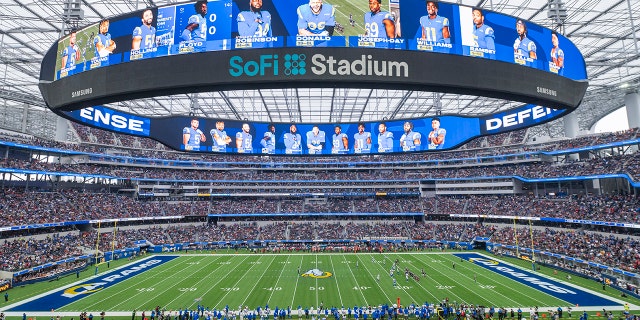 "When you get into the site, we have what we call 'value' and basically it provides insight into what does the average player at that position score and how much does this projection deviate from the average player," Troiano said.
"So, when you are thinking about who should I start, who should I draft or who should I play in daily fantasy, you can use that information to try and find added value," he continued.
Gridiron AI continues to add new data to its models in an ongoing effort to further improve the results its users are experiencing. But the company's rankings already typically outperform the rankings that are available on many popular sites.
CLICK HERE TO GET THE FOX NEWS APP
Gridiron AI said it recently beat one of those popular sites – 4for4 rankings, which has a strong track record of producing exceptional rankings.