Veteran NBA player Ricky Rubio announced his decision to step away from his basketball career to focus on his mental health.
Rubio's decision comes a little more than two weeks before the Spanish national team was scheduled to play in the FIBA World Cup later this month.
Spain will enter the FIBA World Cup as the defending champion, and Rubio is a native of Barcelona, Spain. The 32-year-old earned MVP honors during the most recent FIBA World Cup. The tournament begins Aug. 25 in the Philippines, Japan and Indonesia.
"I have decided to stop my professional activity to take care of my mental health," Rubio said in a statement distributed by the Spanish Basketball Federation. "I want to thank all the support I have received from the FEB to understand my decision. Today #LaFamilia makes more sense than ever. Thank you."
CLICK HERE FOR MORE SPORTS COVERAGE ON FOXNEWS.COM
Rubio also asked that his "privacy be respected so that I can face these moments and be able to give more information when the time comes."
Rubio was not on the court for the Spanish team's exhibition game against Venezuela Friday in Madrid. It is unclear how long Rubio will be away from basketball. 
MICHAEL BEASLEY ADVOCATES FOR MENTAL HEALTH, COMMENDS TWO ALL-STARS FOR SPEAKING UP
NBA training camps open in October. Rubio has played for four NBA teams during his 12-year career, spending his two most recent season with the Cleveland Cavaliers.
"We were informed today by Ricky and his representation that he has decided to step away from his illustrious basketball career to focus on his mental health at this time," Cavaliers general manager Koby Altman said Saturday. "We understand how difficult of a decision this was for him and will balance providing whatever support we can while simultaneously respecting Ricky's request for privacy."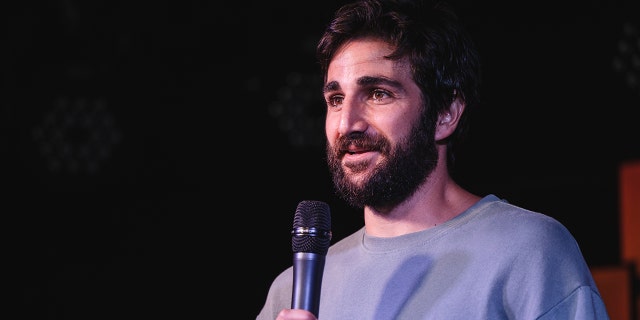 Spanish national team coach Sergio Scariolo also shared his support for Rubio.
"People come before results," Scariolo said in a social media post. "All my love and support for Ricky, and my admiration for his transparency and through it his ability, once again, to lead by example."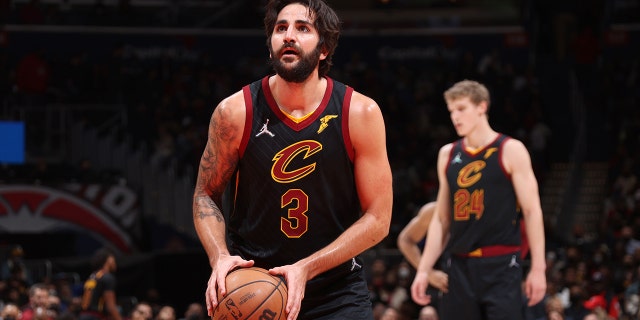 Prior to joining the Cavs, Rubio spent time with the Minnesota Timberwolves, Utah Jazz and Phoenix Suns.
He missed the majority of the past two seasons while recovering from a torn left ACL and returned to the Cavs primarily as a reserve for 33 games at the end of last season.
The Spanish federation said it "wishes to express its respect, admiration and affection for Ricky Rubio. #LaFamilia will be by the player's side at all times."
CLICK HERE TO GET THE FOX NEWS APP
Rubio has averaged 10.8 points and 7.4 assists in his NBA career. He had a team-high 20 points in Spain's 2019 World Cup final win over Argentina.
The Associated Press contributed to this report.